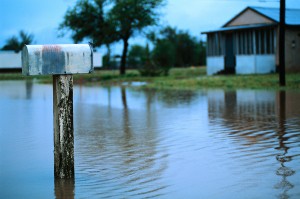 Thank you for visiting FloodCleaning.org – brought to you by ACS Building Services, Inc. Our goal is to present you with specialized, 24-Hour Response Service for Flood Clean-Up & Structural Drying.
Please click the Water Damage Services tab above for details.
You can reach us by phone today at 267.864.6600, by fax at 215.918.2300, or by leaving a brief message below – don't worry, your personal information and inquiry will not be shared publicly. Simply provide your name, contact information and a description of your situation, and we'll promptly give you a call. We are looking forward to assisting you.
Also, If you are not familiar with our company and this is your first contact with us online, we would be pleased to hear from you – let us know what your questions are and we will be more than happy to promptly provide a free phone consultation.
ACS Building Services, Inc. was established in 1989 and has been responsible for providing outstanding customer service ever since. Our specialty is in the area of flood clean-up & mitigation.