If your home or commercial business has water or flood damage, you need a capable water restoration company immediately, and ACS is the best water and flood damage restoration service provider in Pennsylvania.
We handle everything from water extraction to flood damage cleanup, and our knowledgeable professionals are ready to serve you 24 hours a day.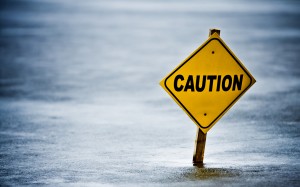 Finding The Right Water Damage Restoration Company
Water damage in your home or commercial business should be priority number one. Left untreated, water can cause serious damage to your property or business. Mold and health concerns can also begin to grow over time if your water restoration is done improperly.
We offer the following water and flood damage services:
Water damage repair
Water extraction services
Sewage damage cleanup and remediation
Flood damage repair
Flood damage cleanup and restoration services
Residential and commercial water damage repair
From minor problems such as a leaky roof or broken pipes, to full sewage backup, ACS offers the top-notch commercial and residential water extraction services you need.
Floods are the most common natural disaster in the USA, and flood damage cleanup costs billions. The flood damage specialist at ACS are trained and experienced in national flood cleanup operations such as hurricanes, commercial water extraction and water damage restoration.
You can reach us by phone today at

267.864.6600

, by fax at 215.918.2300, or by leaving a brief message below – don't worry, your personal information and inquiry will not be shared publicly. 
S

imply provide your name, contact information and

a description of your situation, and we'll promptly give you a call

. We are looking forward to assisting you.